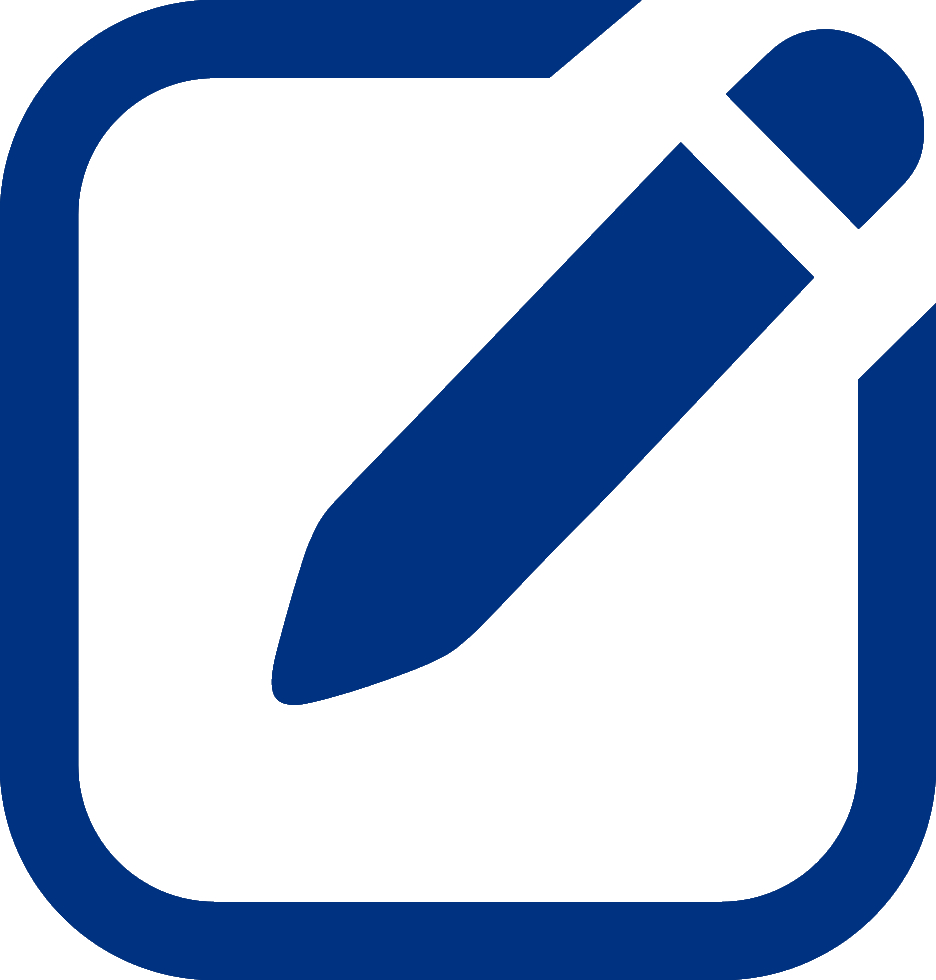 Posted: December 20, 2021 at 2 p.m.
The Town of Grand Bay-Westfield is seeking PUBLIC INPUT into the feasibility of stopping train whistles through the Town between 11:00pm and 7:00am. There are currently 15 Federally regulated surface rail crossings, six of which are over municipal streets.  All federally regulated crossings must meet the requirements of Grade crossings Regulations as of November 28, 2021.   In combination with signage, train whistling is an important way to keep drivers, cyclists and pedestrians safe when using public grade crossings.
Section 23 of the Railways Safety Act includes a process for stopping trains from whistling at a public grade crossing and is dependent on grade crossings having an appropriate warning system which is based on the railway speed and the vehicle and pedestrian use, and the number of railway tracks going through the grade crossing
The section of tracks through Grand Bay-Westfield have either one or two tracks at crossings, accommodating up to four trains per day. Maximum train speeds through Town are between 30 and 45 miles/hr.
Detailed Procedure:
Citizen or community group expression of interest to stop the train whistling at one or more rail crossing(s);
The Town consults with the Railway Company to review the feasibility of removing the Whistle alerts;
The Municipality Notifies the Public (and all relevant associations and organizations) of the intent to pass a resolution to stop train whistling at a railway crossing (or at multiple crossings in one area);
The Municipality and the Railway Company assesses the crossings (this assessment determines whether or not the area meets whistling cessation requirements in section 104 of the Grade Crossing Regulations and Appendix D of the Rail Crossing Standards;
The Municipality and the Railway Company agrees that the crossing(s) meet requirements (if there is a disagreement that cannot be resolved, a Ministerial decision can be made by Transport Canada);
The Municipality passes a resolution agreeing that train whistles should not be used at the crossing(s), and a copy of the Resolution is sent to the Railway Company and all relevant Associations or Organizations, including Transport Canada's Rail Safety Directorate;
The Railway Company confirms whistling has stopped at the crossing(s) within 30 days;
The Municipality and the Rail Company ensure the right safety conditions are maintained (or Transport Canada MAY ORDER THAT THE TRAIN WHISTLING START AGAIN).
Comments may be addressed to:
John Enns-Wind
Chief Administrative Officer
PO Box 3001
Grand Bay-Westfield, NB E5K 4V3
Submissions must be received no later than 5:00 pm on January 4, 2022.