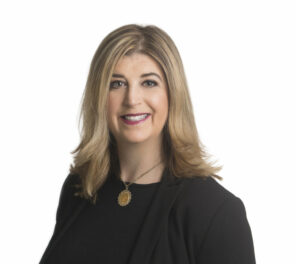 Welcome to the beautiful and vibrant town of Grand Bay-Westfield! Grand Bay-Westfield lies along the banks of the mighty Wolastoq River, so named by the Wolastokiyik and Maliseet people. Wolastoq means "Beautiful and Bountiful River, and there is truly no place like it; it is also commonly known as the Saint John River. Our charm, beauty and natural amenities are plentiful. With such a spectacular backdrop, it's no wonder Grand Bay-Westfield is a premiere destination for many.
The essence of Grand Bay-Westfield is the natural beauty of our environment along the river, our abundant forest on the ridge, and our wonderful and welcoming people nestled between the two. Our new tagline for the Town of Grand Bay-Westfield captures this realization perfectly "Neighbours By Nature". We are one community, one Grand Bay-Westfield, and we celebrate that common connection.
Grand Bay-Westfield is home to talented artists, visionary entrepreneurs, world class athletes, unique restaurants, a renowned bakery, wooded trails, beautiful parks, incredible wildlife, unparalleled views and much more.
A challenge of experiencing Grand Bay-Westfield is finding time to enjoy all we have to offer—trails for hiking, biking, and four wheeling, river kayaking, parks for sports, picnics and open space, lake and river fishing, splash-tastic water fun at our splash pad, thrills at Tailwhip Skate Park and more. The Town of Grand Bay-Westfield's free Summer Series held in beautiful Unity Park is an entertainment destination for the entire region, and the Brundage Point River Centre is a jewel at the river's edge.
Excited by now? Visit us, shop, dine and enjoy the recreational opportunities.
You might get caught up in the magic and decide to make Grand Bay-Westfield home. While we are the perfect kind of small, Grand Bay-Westfield stands tall in spirit.