Policy on Snow & Ice Plan 2023
To provide effective and efficient service to residents, direction and guidance is required from Council. The direction given to administration and the residents gives guidance on what service level is acceptable. The cost of providing a service changes according to the level of service requested. The attached Draft Snow & Ice Plan is a document describing the level of service for wintertime weather events.
All roads are not considered equally. Their ranking depends on several factors including traffic volumes, steepness, and time of day. The Draft Snow & Ice Plan uses a priority ranking for all roadways to determine when roadways will be serviced, how often municipal properties and sidewalks will be serviced and when salting services will occur.
Currently, the Snow & Ice Plan services for roadways are provided by a contractor. Increases in service level will directly translate into increase cost. Municipal properties and a portion of sidewalks are serviced with the 3 full-time employees referred to as our municipal forces. This too implies increased service level may result in additional cost for overtime or additional employees.
The draft Snow & Ice Plan is recommended as the service level for the Town. Changes to the plan from the previous Plan reflect wording and grammar corrections to improve clarity of what service level is expected. The three major changes to the Plan are:
Change in snow depth before plowing on Priority 3 streets from 8 cm to 10 cm. This could reduce the number if times a local street may need to be plowed.
Change in plowing depth is for municipal properties in use during a storm event from 8 cm down 4 cm. This will increase the service level when the municipal building is in use.
Change in the description of the service level on sidewalks and to clarify that sidewalks servicing during a storm events should not be considered safe until after the storm has stopped. This service level also applies during a storm event on a school day.
Not a change but a reminder that the current policy remains salt only applications subject to extreme cold road temperatures.
If residents have comments or concerns regarding the proposed service levels please send those comments or concerns to Bruce Gault, P.Eng., Works Commissioner at bgault@towngbw.ca.  Deadline for input is January 19, 2022. Emails received by the deadline will be presented to Council for their consideration.
**SEE NOTE BELOW ** The full plan can be viewed at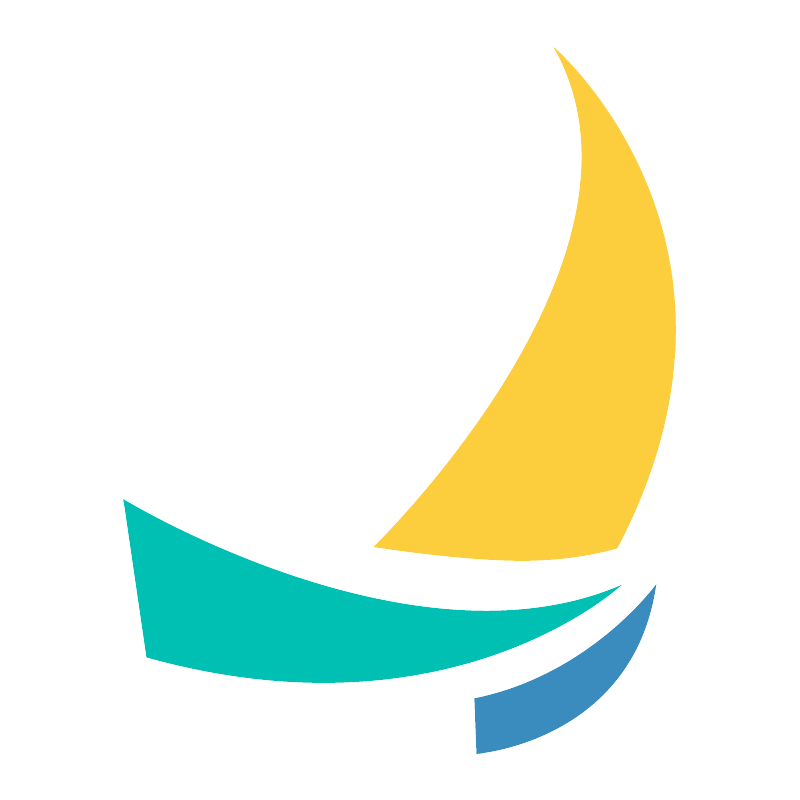 Draft Snow and Ice Plan 2023
Please Note: This DRAFT Snow and Ice Plan was for public input.
For the current Snow and Ice Plan (2019), visit HERE. 
Beginning in the 2023-2024 winter season, staff within the Town's Public Works Department will commence the phased transition of snow and ice control operations.
AVL Construction Group Inc. will continue to provide snow and ice control operations for the 2022-2023 winter season.