Bring a lawn chair and sit back and relax to enjoy some music and movies at the Brundage Point River Centre in the summer!
Friday Night Concerts
Musicians take to the stage between 7:00 p.m. and 8:00 p.m. rain or shine during the summer for your listening enjoyment.
This year's line-up:
July 23, 2021 – Carol Perry & Chris Ferguson
This duo will perform contemporary style music.
August 6, 2021 – Joyce Boone & Phil Harper
Joyce Boone is a singer/songwriter who has been performing professionally as a vocalist for over 30 years. She is a winner of NB Country Vocal Idol and of "The Voice" Atlantic Canada. She will be performing a variety of music, along with Phil Harper.
August 20, 2021 – Doug Losier & Aaron Gunn
This duo will perform country and folk music.
September 3, 2021 – Allison Inch & Reg Gallant
Allison Inch is a veteran Grand Bay-Westfield Fiddler, 1992 Inductee into the NB Country Music Hall of Fame who has been said adds zest to perhaps more shows than any other fiddler in NB history. Reg Gallant is a popular 2009 NB Country Music Hall of Fame inductee that will be sure to entertain you with his multi-talented skills.
This event is sponsored by the Town of Grand Bay-Westfield. For further information, contact Laureen Lennan, River Centre Coordinator, (506) 738-6406 or VIC, (506) 738-3258.
Friday Night Movies
There's nothing quite like taking in a movie under the stars! Movies will begin at dusk on designated dates.
Scroll images below for the 2021 lineup: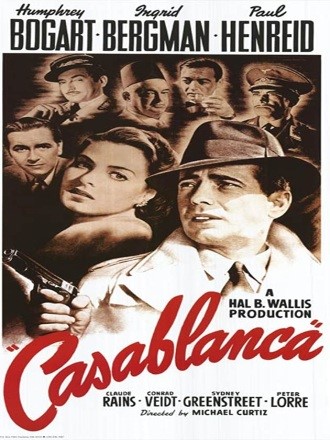 July 2nd,2021 – Casablanca (PG) A cynical expatriate American cafe owner struggles to decide whether or not to help his former lover and her fugitive husband escape the Nazis in French Morocco.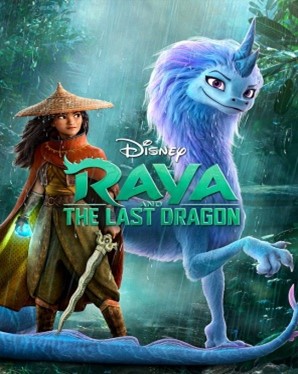 July 16th- Raya and the Last Dragon (PG) In a realm known as Kumandra, a re-imagined Earth inhabited by an ancient civilization, a warrior named Raya is determined to find the last dragon.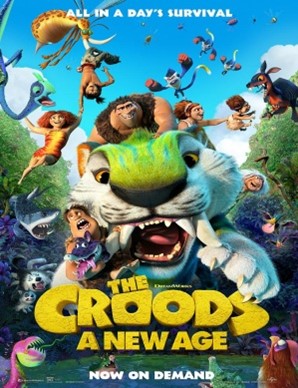 July 30th- Croods 2 (PG) The prehistoric family the Croods are challenged by a rival family the Bettermans, who claim to be better and more evolved.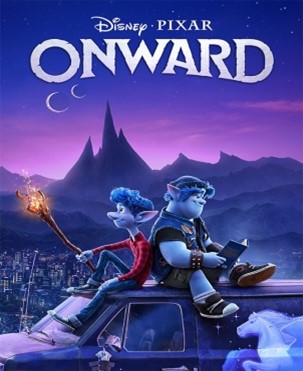 August 13th- Onward (PG) Two elven brothers embark on a quest to bring their father back for one day.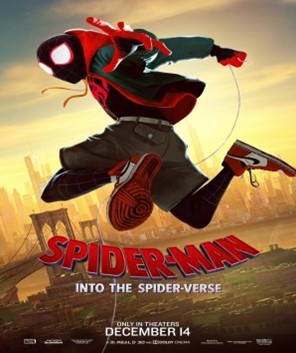 August 27th- Spiderman into the Spider-Verse (PG) Teen Miles Morales becomes the Spider-Man of his universe, and must join with five spider-powered individuals from other dimensions to stop a threat for all realities.
Special Movie Night: Saturday August 28, 2021 at dusk
For more information on ratings, (G, PG, PG-13) please go to www.imdb.com
Movies are subject to change without notice. In the event of poor weather conditions, the movie will be held inside with limited capacity. COVID-19 Protocols will be in place.